Request your patient medical images, onward share to your next specialist
Request images easily
No CD drive? No problem. Request online images and reports using our simple form.
Request now >
Onward send to any specialist
From physios to surgeons, securely transfer in a method they support.
Learn more >
Share ahead of time
Their staff import into their systems, ready for your next appointment.
Learn more >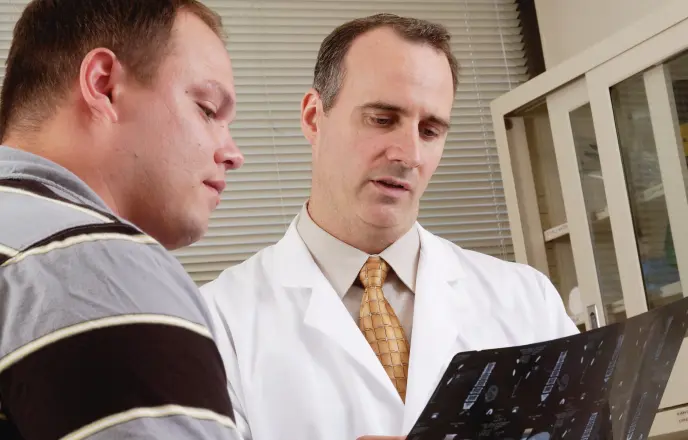 For patients
You want to get healthy ASAP. ShareMyXray lets you request imaging and reports in an online format, making it really easy to onward share to your next appointment. CDs and USBs don't help with that part, so insist on ShareMyXray.
Request online imaging now >
For imaging centres
CDs are dead. Patients don't have CD drives. Secure and GDPR-compliant, but still easy to use. Reduce work and burner downtime by fulfilling ShareMyXray requests.
Learn more >
For hospitals and clinics
ShareMyXray includes a Windows viewer but you can also import into your radiology PACS system. And not just patients, you can send and receive imaging from other institutions too.
Learn more >